Conosci il team
We come from different places, expertise and years of experience, but we have the most important things in common. We are bold. We are dedicated. We are one.
Nel 2013, Derk Roodhuyzen de Vries (alla destra, CEO) graffiò accidentalmente la macchina di sua madre e voleva trovare una soluzione per ripararla. A gran sorpresa Derk ha scoperto quanto fosse difficile trovare carrozzerie e confrontare diversi preventivi. E' in quel moment che iniziò la collaborazione con Mark van Laar (sinistra, COO) per creare un marketplace che connettesse i conducenti con le carrozzerie - ed inizio così Fixico. Da allora, l'azienda si é evoluta in una piattaforma che opera quasi in tutta Europea, nella gestione digitale delle riparazioni per le aziende, ma Derk e Mark rimangono gli stessi imprenditori pronti a cambiare il futuro della riparazione delle vetture.
The Fixicrew
Siamo un team dinamico che collabora con i vari dipartimenti. Sogniamo in grande e lavoriamo sodo, ma prima di tutto, ci divertiamo!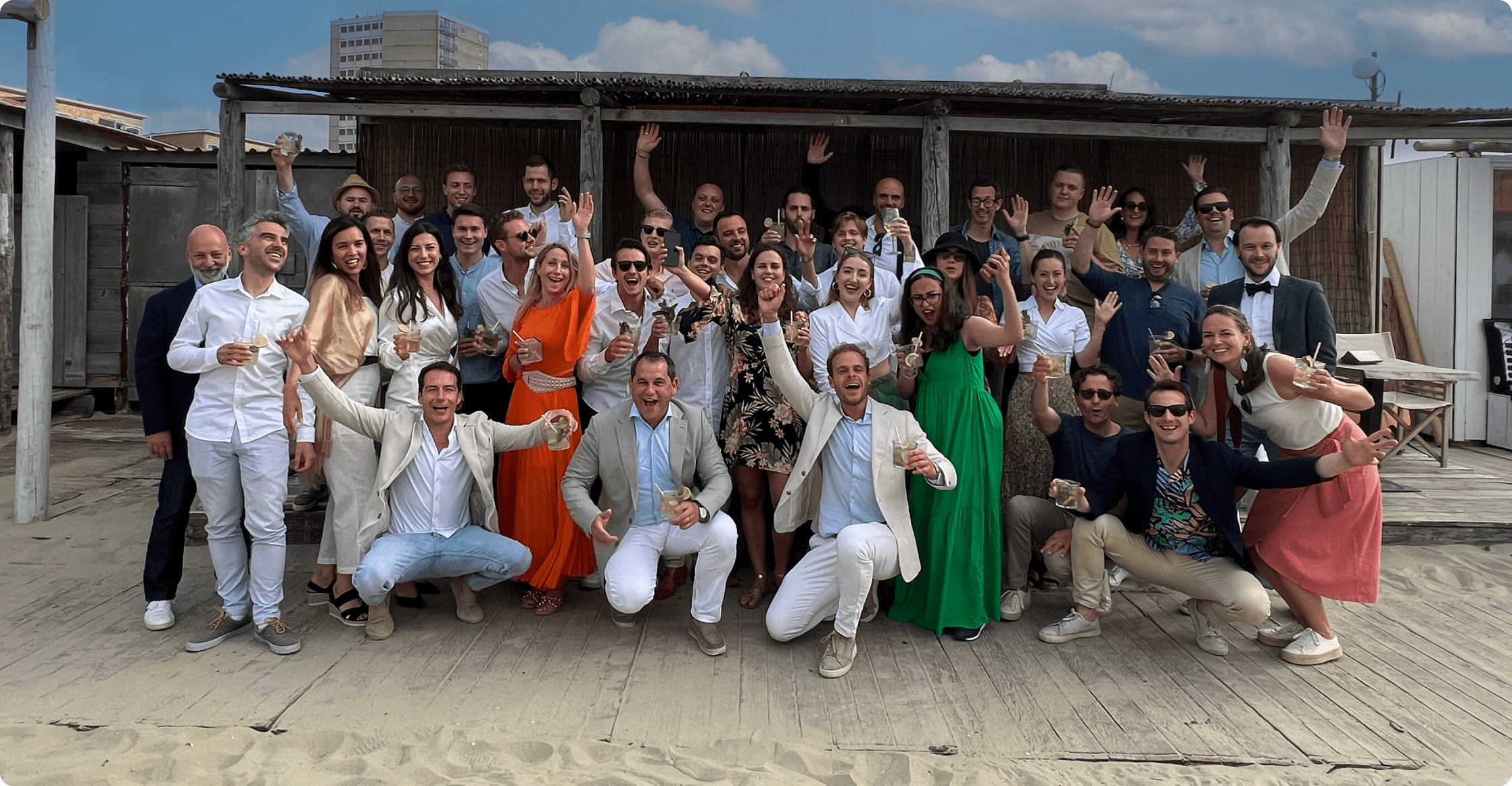 Our Supervisory Board
Fixico é supportata da esperti dell'industria automobilistica e tech
Simon Rothman
Former Board Member at Tesla, Lyft, Airbnb, Founder eBay Motors
Laurens Groenendijk
Co-founder Just-Eat.com, Treatwell.com, and Hiber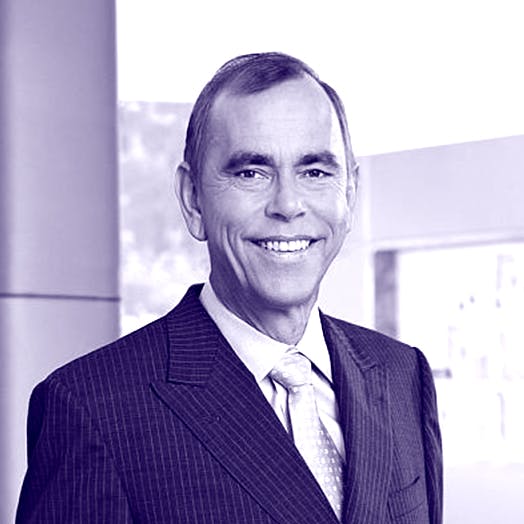 Robert Jongstra
Former Board Member of Procter & Gamble
Alexei Andreev
Managing Partner at Autotech Ventures
Reinier Musters
Managing Partner at Finch Capital
Our Advisory Board
Fixico é guidata da un team di consulenti dedicati
Bram Schot
Former CEO at Audi AG, Non-Exec. Board Member at Shell, Board Advisor at TomTom
Patrick Vierveijzer
Former CEO at LeasePlan Germany, CCO at LeasePlan Netherlands, Sales Director at ALD Automotive
Michael Bergmann
Former Director Business Development at Solera Inc, Managing Director at Mazda Motors Germanyvisor
Johan Vos
Former Senior Director Service, Support & Operations EMEA at Tesla, CCO at Lightyear
Delfin Rueda Arroyo
Board Observer — Current CFO & General Partner at Mundi Ventures, Board Member at Adyen, Former CFO of NN Group