Our team
We come from different places, expertise and years of experience, but we have the most important things in common. We are bold. We are dedicated. We are one.
Derk Roodhuyzen de Vries (rechts, CEO) had in 2013 per ongeluk zijn moeder's auto bekrast en was op zoek naar een geschikte hersteller. Het verraste hem hoe moeilijk het was om herstellers te vinden en hun prijzen te vergelijken. Samen met Mark van Laar (Links, COO) bedacht hij een platform om berijders met schadeherstelbedrijven te verbinden en zo werd Fixico opgericht. Sindsdien is het bedrijf gegroeid naar een pan-Europees platform voor schadeherstel voor zakelijke klanten. De ambities van Derk en Mark gaan verder. Met Fixico willen ze een leidende rol spelen in het vormgeven van de toekomst van schadeherstel.
The Fixicrew
We zijn een dynamisch team dat intensief samenwerkt. We gaan voor goud en werken hard, maar hebben ook plezier!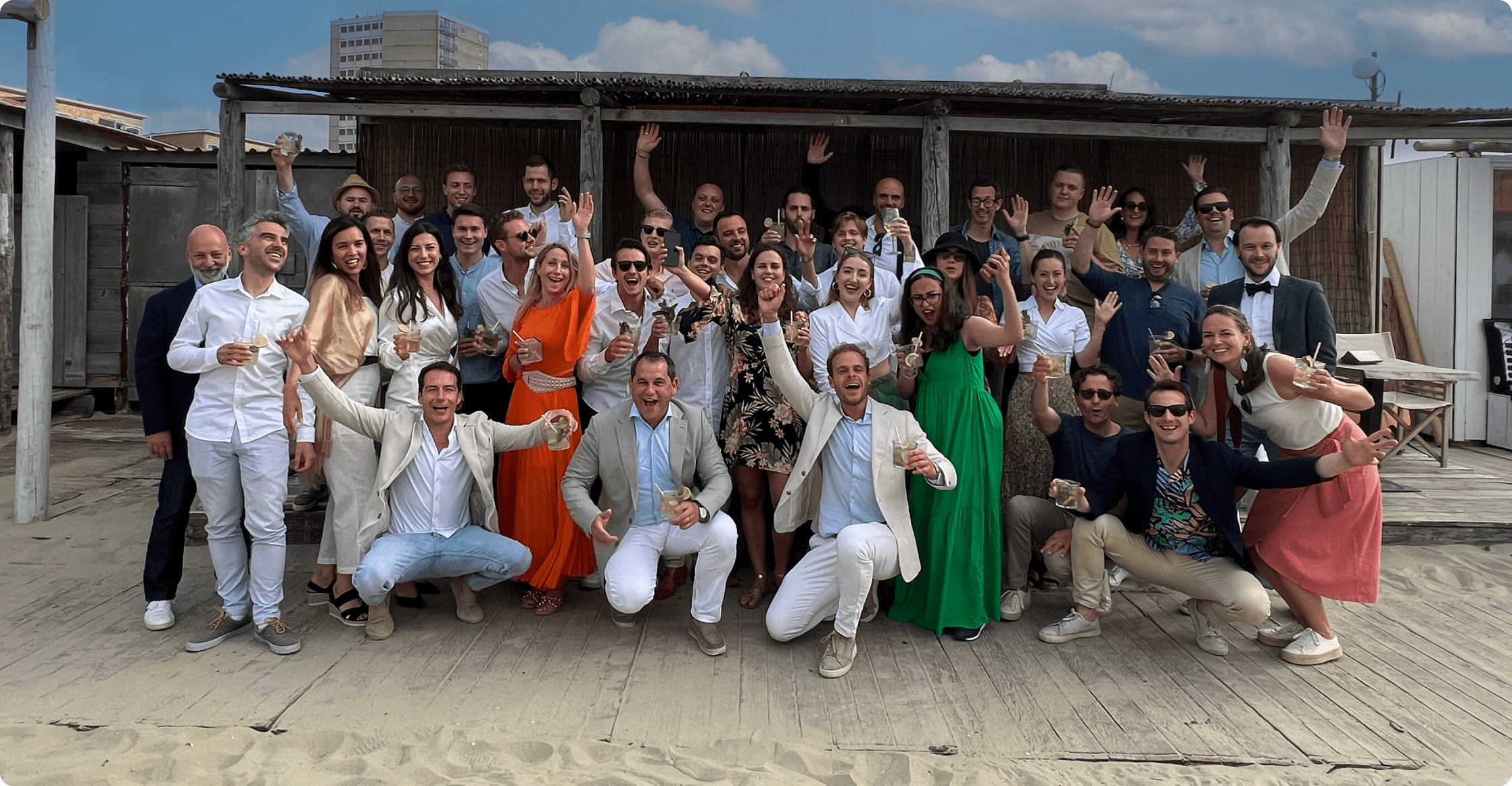 Our Supervisory Board
Fixico wordt begeleid door branche- en technologie experts
Simon Rothman
Former Board Member at Tesla, Lyft, Airbnb, Founder eBay Motors
Laurens Groenendijk
Co-founder Just-Eat.com, Treatwell.com, and Hiber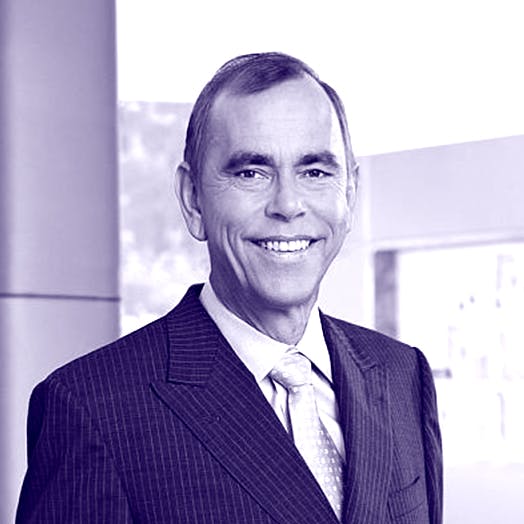 Robert Jongstra
Former Board Member of Procter & Gamble
Alexei Andreev
Managing Partner at Autotech Ventures
Reinier Musters
Managing Partner at Finch Capital
Our Advisory Board
Fixico krijgt ondersteuning van een groep ervaren adviseurs
Bram Schot
Former CEO at Audi AG, Non-Exec. Board Member at Shell, Board Advisor at TomTom
Patrick Vierveijzer
Former CEO at LeasePlan Germany, CCO at LeasePlan Netherlands, Sales Director at ALD Automotive
Michael Bergmann
Former Director Business Development at Solera Inc, Managing Director at Mazda Motors Germanyvisor
Johan Vos
Former Senior Director Service, Support & Operations EMEA at Tesla, CCO at Lightyear
Delfin Rueda Arroyo
Board Observer — Current CFO & General Partner at Mundi Ventures, Board Member at Adyen, Former CFO of NN Group