Our team
We come from different places, expertise and years of experience, but we have the most important things in common. We are bold. We are dedicated. We are one.
In 2013, Derk Roodhuyzen de Vries (right, CEO) accidentally scratched his mother's car and wanted to find a repair solution. He was surprised to discover how difficult it was to find and compare repair shops and their prices. Soon, Derk teamed up with Mark van Laar (left, COO) to create a marketplace for connecting drivers with repairers — and Fixico was born. Since then, the company has evolved into a pan-European digital repair management platform for businesses, but Derk and Mark remain the same eager entrepreneurs ready to shape the future of car repair.
The Fixicrew
We are a dynamic team that collaborates across departments. We dream big and work hard, but most of all, we have fun!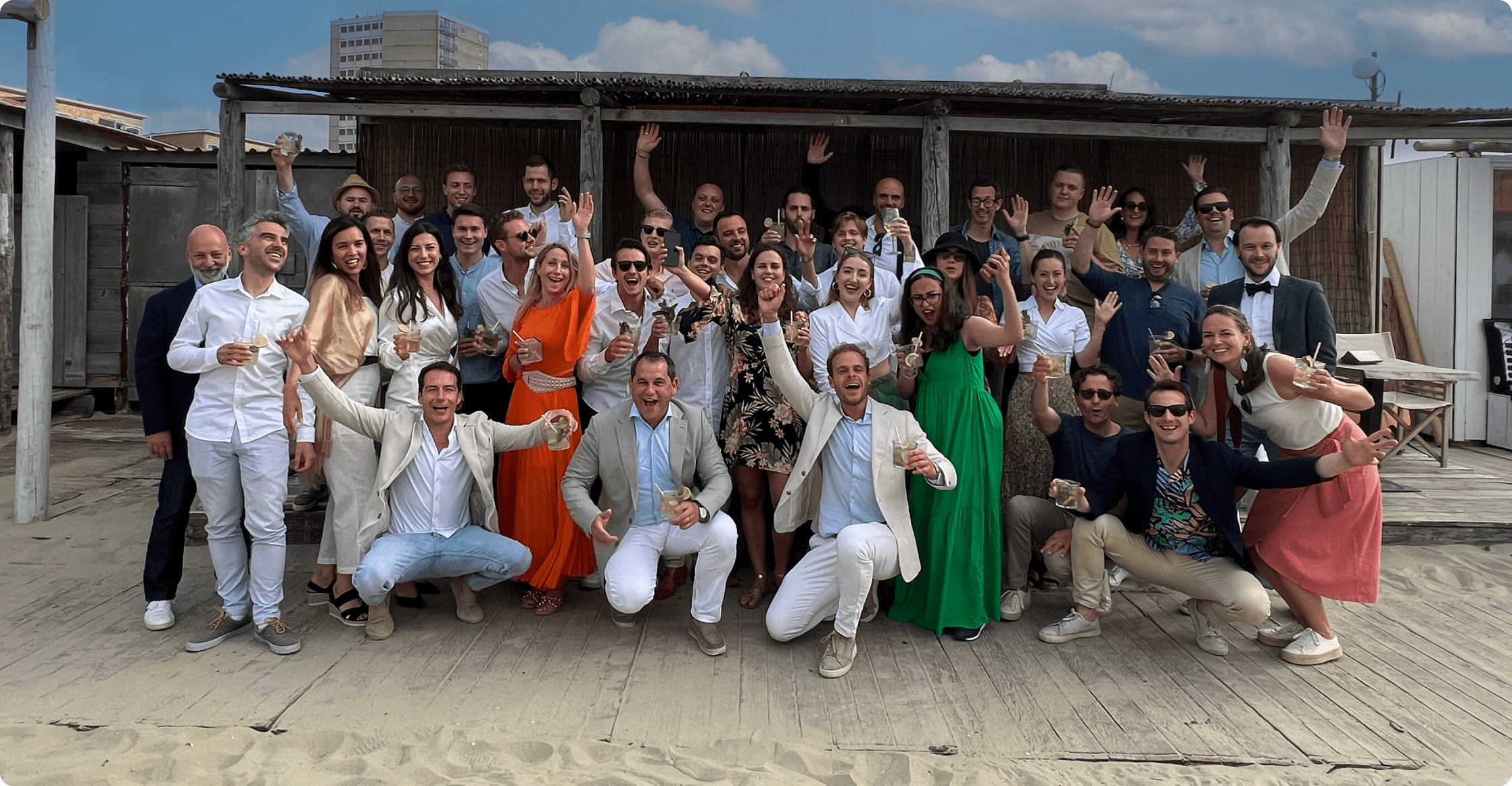 Our Supervisory Board
Fixico is supported by industry and tech experts
Simon Rothman
Former Board Member at Tesla, Lyft, Airbnb, Founder eBay Motors
Laurens Groenendijk
Co-founder Just-Eat.com, Treatwell.com, and Hiber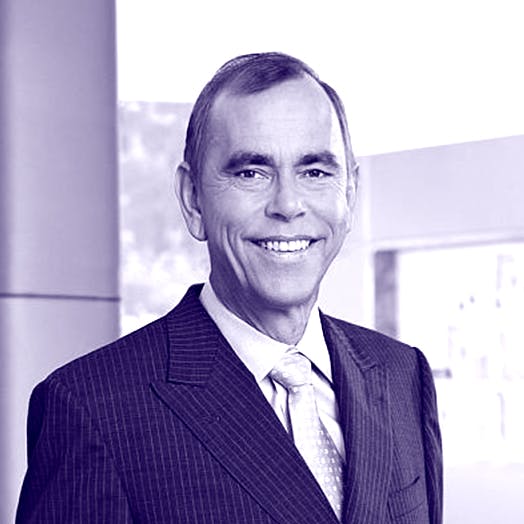 Robert Jongstra
Former Board Member of Procter & Gamble
Alexei Andreev
Managing Partner at Autotech Ventures
Reinier Musters
Founding Partner at Orange Growth Capital
Our Advisory Board
Fixico is guided by a team of dedicated advisors
Bram Schot
Former CEO at Audi AG, Non-Exec. Board Member at Shell, Board Advisor at TomTom
Patrick Vierveijzer
Former CEO at LeasePlan Germany, CCO at LeasePlan Netherlands, Sales Director at ALD Automotive
Michael Bergmann
Former Director Business Development at Solera Inc, Managing Director at Mazda Motors Germanyvisor
Johan Vos
Former Senior Director Service, Support & Operations EMEA at Tesla, CCO at Lightyear
Delfin Rueda Arroyo
Board Observer — Current CFO & General Partner at Mundi Ventures, Board Member at Adyen, Former CFO of NN Group