Working with more than 250+ innovative partners
"When vehicles near the end of their rental lifetime, we need to prepare them in the best condition so they can be sold and used for other purposes. Fixico is supporting us in handling those big repair volumes very efficiently."
Jeroen de Graaff, Director Business Control Benelux, Sixt
Headquartered in Germany, Sixt is a leading provider of premium mobility services across 110 countries. As the first car rental company to accept mobile reservations and the first to offer keyless car rental, Sixt maintains a strong culture of technological innovation. With Fixico, Sixt can now experience effortless repair journeys, while gaining full control and insight over the whole process.
Read more
"Deploying repairs becomes seamless by being able to integrate our network of 280 repairers across the UK into a single platform,"
John Boyce, CEO of IVS
Based in Manchester, IVS provides their clients — including insurers, fleet operators, insurance intermediaries, and other claim management companies — with full coverage and transparency over the repair management and deployment processes. Fixico makes it possible for IVS to communicate with all of their clients and other stakeholders via a single, digital platform.
Read more
"By reducing costs and providing a smooth repair experience, all while safeguarding quality, Fixico adds tangible value to our clients and their drivers."
Al Pijnacker, Managing Director Automotive, Aon Belgium
Managing 90,000 vehicles and handling over 30,000 claims on a yearly basis, Aon is one of the market leaders in commercial risk solutions to the Belgian fleet industry. Our digital platform enhances and complements Aon's world-class claim management services.
Download case study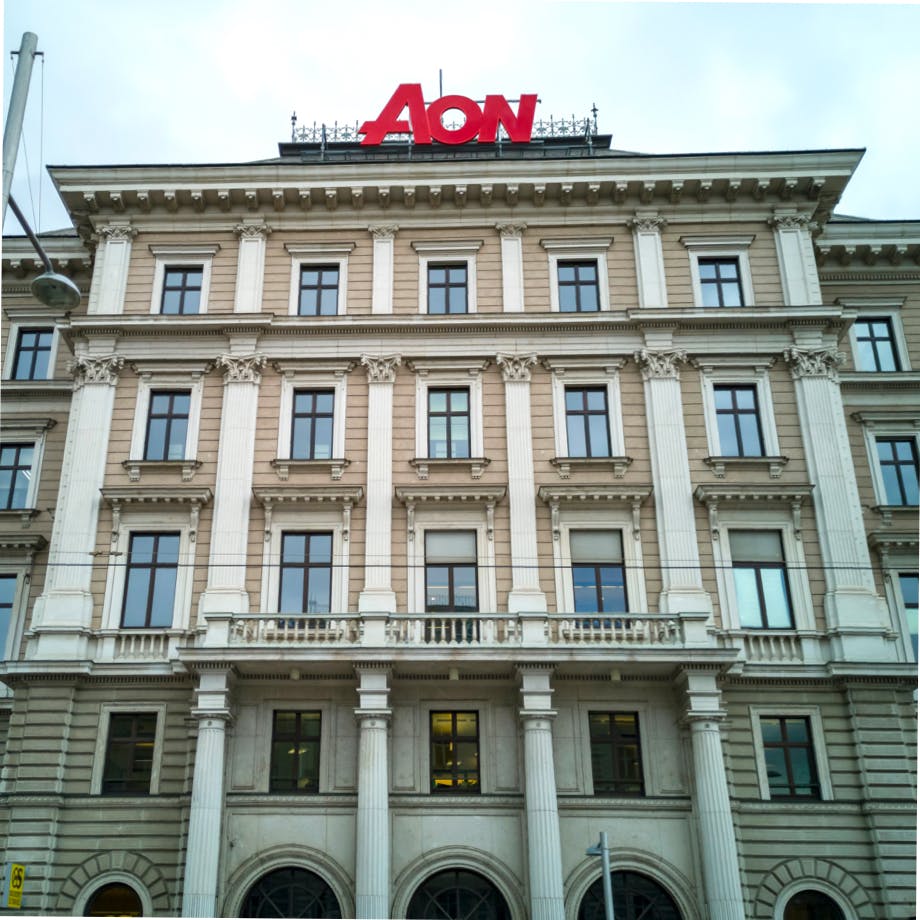 "Fixico's innovative proposition improves convenience, reduces costs and saves time."
Thomas Buberl, Chief Executive Officer, AXA Group
AXA is one of the top three insurance groups in the world, offering financial protection to more than 67 million people. We contribute to AXA's high-class customer service, by offering a frictionless repair journey to their customers.
"With Fixico, we have lower costs, fewer cash-payouts and a much more efficient workflow for everyone involved."
Mickesh Maharaj, Head of Recoveries, Liabilities & Litigation, Old Mutual Insure
Old Mutual Insure (OMI) is one of South Africa's leading insurance companies. Our digital solution became an integral part of OMI's claim settlement process and has optimised cycle times, lowered costs and increased customer satisfaction.
Download case study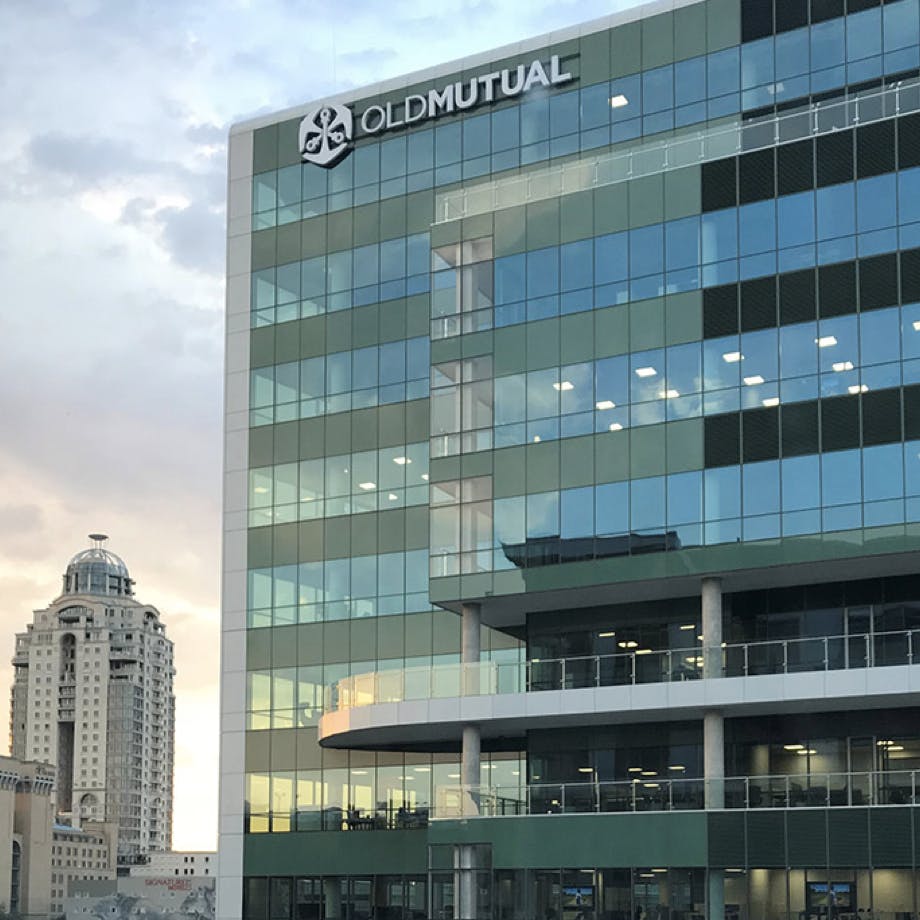 "Fixico effectively addresses the inefficiencies of the traditional damage repair market."
Paul Harms, Managing Director at Mobility Service Nederland
Mobility Service is an independent Dutch leasing company. Our white-label solution helps them to efficiently handle their damage claims and offer an excellent driver experience.
Download case study
"Fixico has made our car repair management much faster, easier and more cost-efficient."
Sandra Devleeschouwer, Fleet manager, CTG Belgium
CTG is an international front-running IT consultancy firm. Fixico's platform helps CTG Belgium handle car damage repairs from start to finish, lower repair costs, reduce cycle times, and offer their drivers a hassle-free journey.
Download case study
"Since working with Fixico, our repair process is much more appreciated by our drivers, and we've been able to reduce our repair costs significantly."
Jeffrey Hoffmann, Director, Ballast Nedam Materieel
Ballast Nedam is a leading construction and development company in the Netherlands. Together with Fixico, they have improved their entire repair handling process, boosted driver satisfaction, decreased cycle times, and optimised repair costs.
Download case study
"Fixico simplified our workflow and reduced our repair costs by more than 30%."
Niels Diks, Managing Director Diks Autoverhuur
With a large fleet, 6 prominent locations and 70 years of experience, car rental service Diks is well known in the Netherlands. Our digital solution enables Diks to shorten cycle times and lower repair costs.
Download case study
Get started
Easy integration and agile set-up
Fully customisable
Suitable for organisations of any shape and size

Unlock the potential of digital repair management for your business today.