Shaping the future of car repair
The digital car repair management platform helping you find
the best repair solution, always.
Request free demo
▶ Fixico in 30s
Intro video watched
Manage your repairs on a single, customisable platform
Digital repair journey
An end-to-end, effortless repair experience for you and your customers
Smart matchmaking
Find the best repair solution from your preferred network, or Fixico's marketplace
Real-time insights
Access valuable insights to support data-driven decision making
Explore how Fixico can support your business
oem-navy
Trusted by 200+ companies internationally
"Fixico's innovative proposition improves convenience, reduces costs and saves time."
Thomas Buberl, Chief Executive Officer, AXA Group
"Fixico has helped us in many ways, especially in the repair times, which we were able to reduce by more than 30%."
Jeroen de Graaff, Country Manager Benelux, Sixt
Fixico for repairers
Fixico's solution is made possible by its expanding network of repairers.
Find out more about how Fixico can help your body repair shop optimise its workshop capacity and increase customer reach.
Press & Media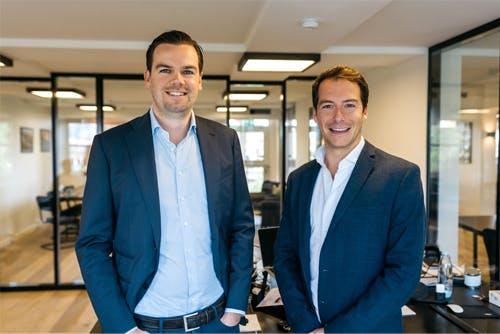 28 June 2022
Fixico introduces digital repair management to the UK
Fixico has today announced an expansion of its offering to the United Kingdom. With this announcement, Fixico is officially operating in 10 countries, which reflects the growing success of its digital solution.
Continue reading